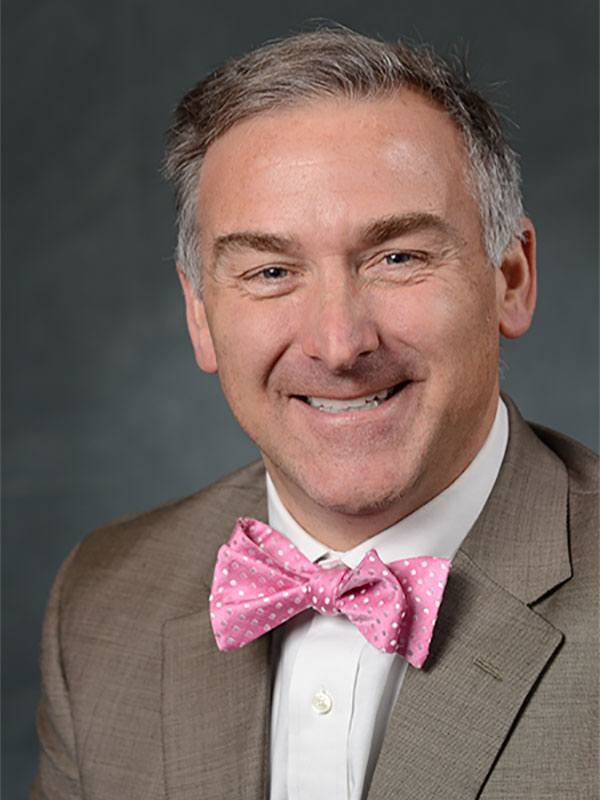 Robert J. Kacmarcik Jr., DDS
Dr. Kaz graduated from St. Mark's High School and the University of Delaware before earning his DDS at the Baltimore College of Dental Surgery at the University of Maryland in 1996. He is a member of several study clubs and is always taking continuing education courses to broaden his knowledge and skills. He has also received advanced training in cosmetic dentistry, dental veneers, implant placement and bone grafting. He is a member on the American Dental Association® and a Master of the Academy of General Dentistry. To earn this status a dentist must complete a total of 1100 credit hours of continuing education including 400 hours of hands-on course work. A Master must also study at least 16 different disciplines in dental medicine. A dentist who is a Master of the Academy of General Dentistry has shown that they have the passion and commitment to be the best in their field and to deliver outstanding care.
Dr. Kaz is also a member of the Delaware State Dental Society and serves on the legislative committee. In 2018, he received the society's Member Award for Excellence. Dr Kaz wants every patient to leave his office healthier and happier than when they walked in.
Dr. Kaz is married to his wife, Kerri, who teaches math at the Independence School. He has three children: Andrew, who is studying at Georgia Tech; Claudia, who is enrolled at the University of Delaware and Ethan, who is set to start college soon. They also have a yellow lab named Allie. When he is not at the office, you will probably find Dr. Kaz running. He has completed over 30 marathons and has finished the Boston Marathon eight times. He has also participated in multiple triathlons and looks forward to drinking craft beer and spending time at the beach in Dewey with his family.
Meet Our Team
While our team is made up of dental professionals who take their jobs seriously, they also love getting to know our patients and forming personal relationships. Many of our team members have been with us for a long time and have created a family atmosphere where you can feel comfortable and confident about your dental care in Hockessin, Delaware. You can learn more about our team members below and you are invited to call 302-235-7645 to schedule your appointment.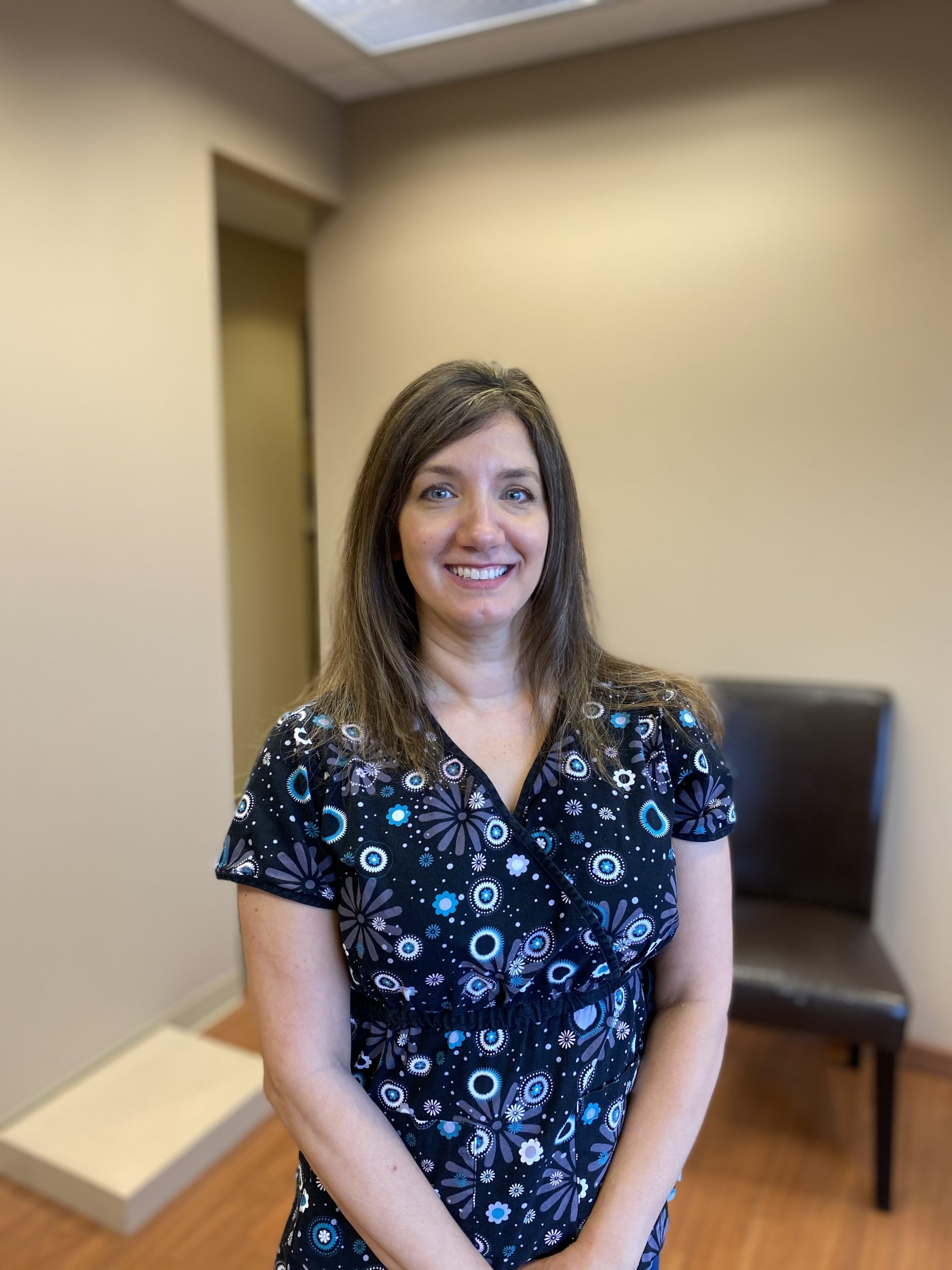 Darlene – Registered Dental Hygienist
Darlene has been with Dr. Kaz since 2004. She graduated from Delaware Technical Community College in 2003 and is a member of Sigma Phi Alpha honor society. She loves working with people who care and thinks of her coworkers as her second family. She gets a sense of satisfaction from being part of a wonderful team who wants to make a difference. Darlene makes sure to spend time one-on-one with each of our patients to build their trust and help them maintain great smiles for life.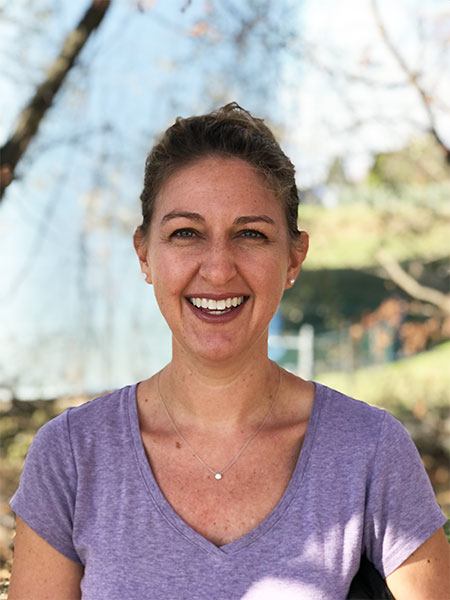 Karen – Dental Hygienist
Karen has been a hygienist since 1997 and joined our office in 2016. After receiving her associate degree in dental hygiene, she went on to earn a bachelor's degree in community health from West Liberty University in West Virginia. Karen takes pride in working hard to make anxious patients feel as comfortable as possible and enjoys the family-like interactions and atmosphere at our office. She is also the proud mother of two kids.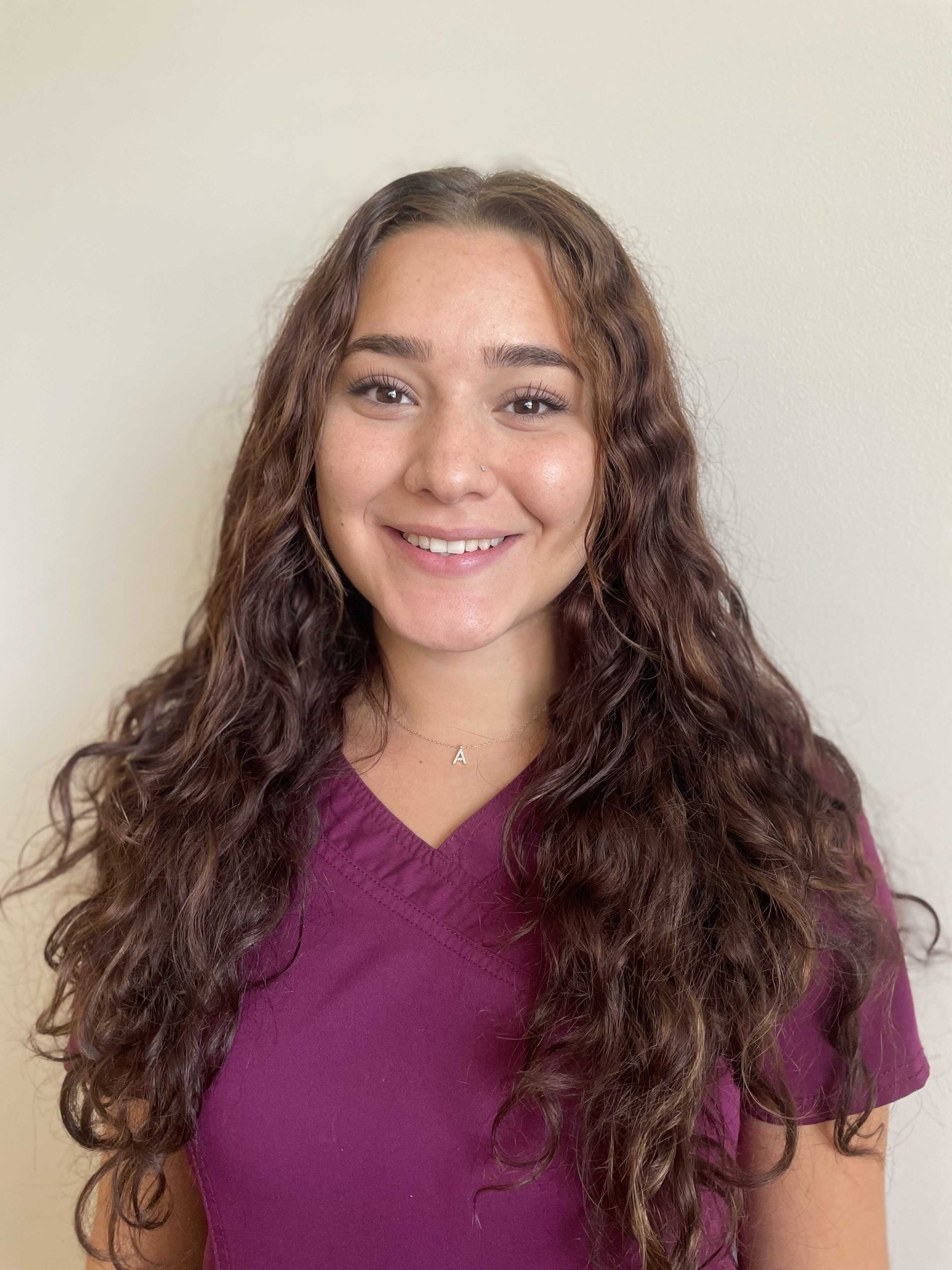 Alaysia – Dental Assistant
Alaysia graduated from Kennett High School in 2019 then attended a dental assisting program in 2021. She then joined Dr. Kaz Family & Cosmetic Dentistry soon after. She loves working at this office because every day she has an opportunity to learn something new, whether it is from the hygienist, office manager or Dr. Kaz himself. Alaysia always gives the best care she can to her patients and helps everyone by translating for Spanish speaking patients.
Out of the office, she enjoys spending Sundays with her family, getting her nails done and working out.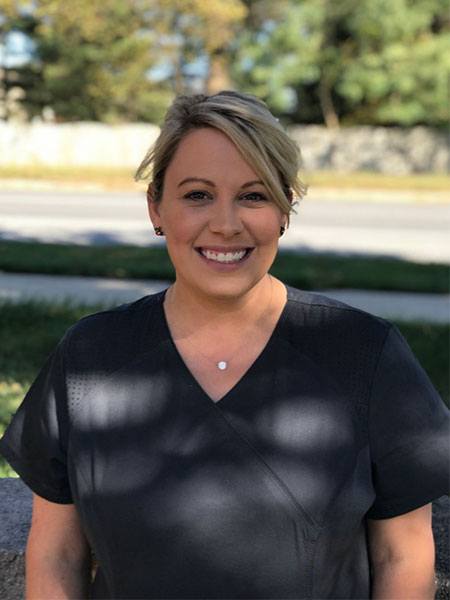 Sarah – Dental Assistant
Sarah joined our office in 2013. She is a graduate of Vo-Tech High School and started working with Dr. Kas as soon as she finished her studies. She also has additional training in CEREC. At our office Sarah enjoys helping our patients and seeing the amazing results of their treatments. She also goes the extra mile to make our patients feel comfortable by helping to create a family environment. She is hands-on in all aspects of her job from working at the front desk to scanning CEREC crowns.
Sarah is married with two kids and has a cat named Geo. In her spare time, she enjoys traveling, going to the beach and baseball games, including the Phillies, Blue Rocks and her son's little league team.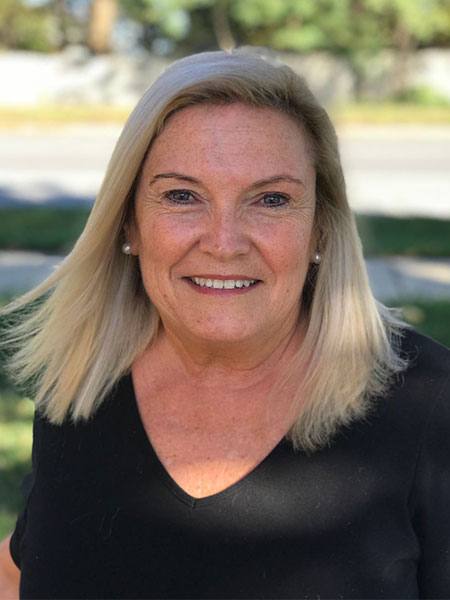 Beth – Office Manager
Beth has been with us since our first day. She keeps things running smoothly at our office and always treats to our patients as friends and gets to know them and their families. She also considers all of her coworkers to be her family.
Beth has one daughter and two dogs and notes that you can always see our team out together eating dinner getting nails and hair done or going to baseball games to cheer on Dr. Kaz's Baltimore Orioles.